In our daily life, we always come to the question "What is beauty?" Different people hold different ideas. Last night, I read a true story from the newspaper. It's about a poor, ordinary looking old woman. She lived alone by herself, making a living from hand to mouth by picking things from rubbish heaps. However, she took in more than ten homeless children and tried to bring them up. Every day she worked from morning till night. In order to earn as much money as possible to raise the children and to keep them in school, she even went to a local hospital to sell her blood once a month. She got so weak for the loss of blood that she sometimes fell sick on her way home.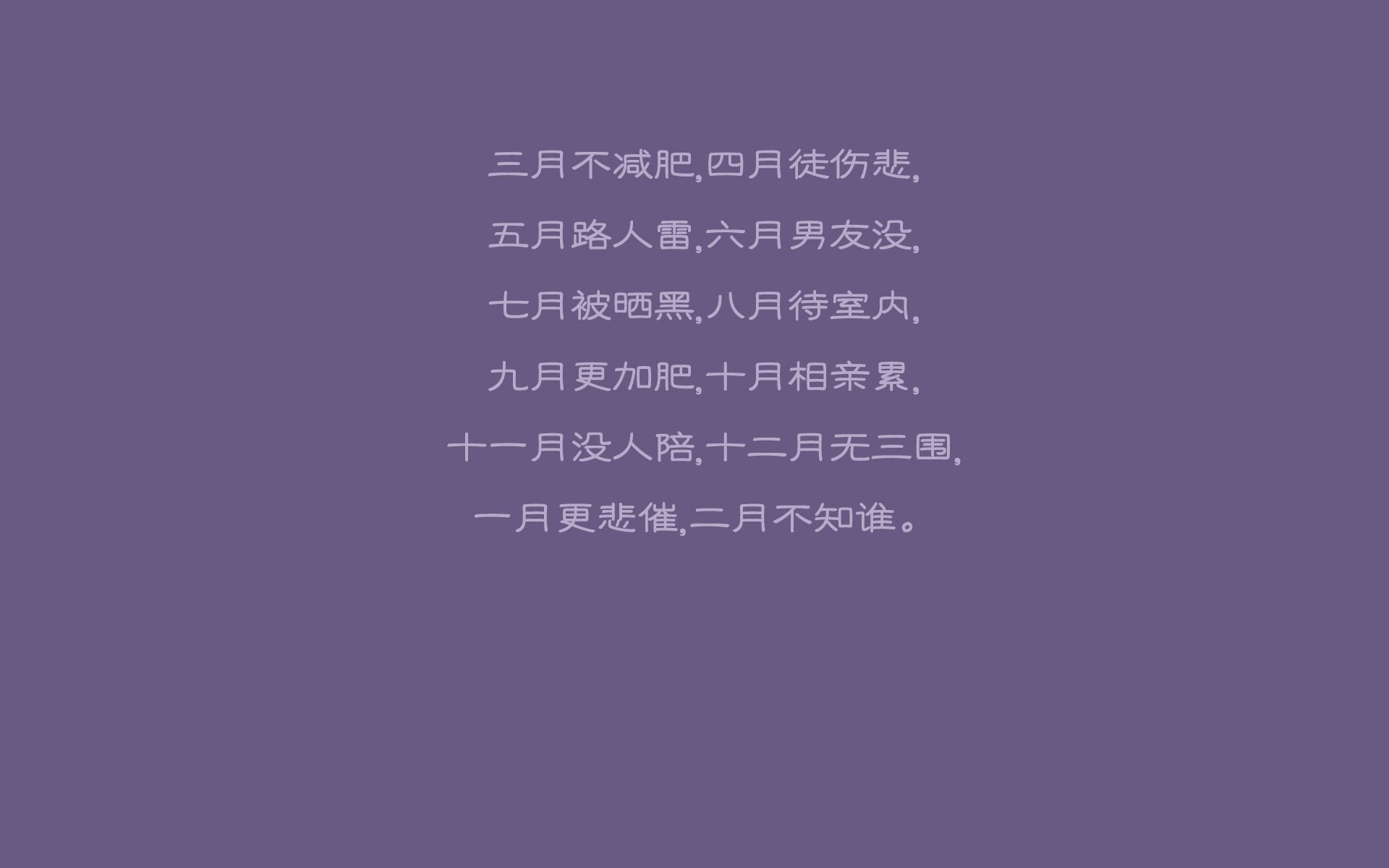 When asked why she chose to take care of so many children, she smiled and simply answered, "Oh, I love children and I like to live together with them because they always bring me great happiness."
Though the old woman was poor for she did not have much money, she was full of love and rich in spirit. She was loved dearly by her children. She was also truly respected by the local government and people in her city.
Maybe you can't help thinking, "What makes that poor woman so different?" It is nothing else but her inner beauty, her true devotion of love without any thought of money. So, to answer the question "What is beauty?", now I get the answer, it is the beauty in one's heart, that is, the inner beauty!
  Beauty will buy no beef  Everyone admires beauty. Everyone has his own standard about beauty.  Nowadays some people tend to think that they own beauty if they have a good looking. They are not satisfied with their appearance. They spend much money taking a kind of operation. Can beauty really be man-made? If sois200, everybody can get beauty. As a result, there is no beauty at all.  The appearance is given by our parents and is unique in the world. Everyone should value it. I would rather nature as the standard of beauty. Just accept yourself, accept everything the god gives to you, and create the beautiful life belonging to you.  Many heroes don't have beautiful surface. However, their beautiful images often come to our minds. Their beauty comes from their contributions to the society.  Don't be eager to judge whether a person is beautiful or not without a thorough understanding of him. A beautiful person is not the one with a good looking, but with a broad and kind heart.  Good looking is pleasant while spiritual beauty is more important. As an old saying goes, " Virtue is fairer than beauty. " If you have a kind heart, you own real beauty.  希望可以幫到您,很榮幸爲您服務